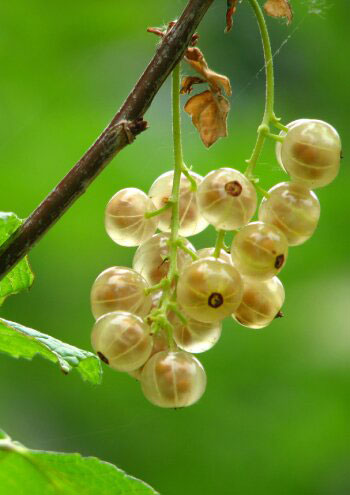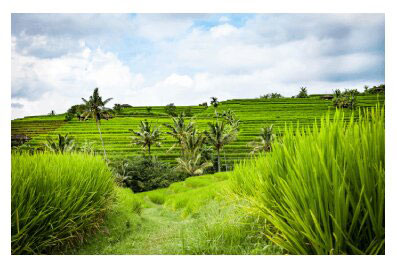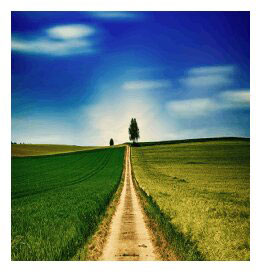 About Us
KREPL is One of the Leading Agrochemical Players of India
It has traversed a long way, from a very humble beginning to becoming one of the key players in the field of crop protection and nutrition segment. True to its core values, KREPL aims to become a leading brand of choice for farmers across the continents and do its bit for global food security.
With our footprint expanding to more than 38 countries, we take extreme pride in the fact that KREPL ranks among the Top 5 Manufacturers & Exporters of Agrochemical products (including Technical & Formulations) in India. Over the last five decades, we have expanded our Manufacturing and R&D capacities extensively, to keep up with the ever-increasing demand of our distribution network.
Superior quality of the product & services has been one of the key factors towards KREPL's success story. All the products qualify to the strictest FAO specifications and as a result, KREPL enjoys the patronage of loyal channel partners who have been associated with the organisation for decades.
Channel Partners across India
Research and development Center
From Where It Began
1

1972

Modest Beginnings of Krishi Group. Foraying into own manufacturing: Commisioning first mfg. facility at Muzaffarpur (BH)

1

1996

Building manufactruing capability: Second manufacturing unit at Baddi (HP)

1

2004

Expanding business footprint: Establishment of Agro Life Science Corporation
Connect With Us