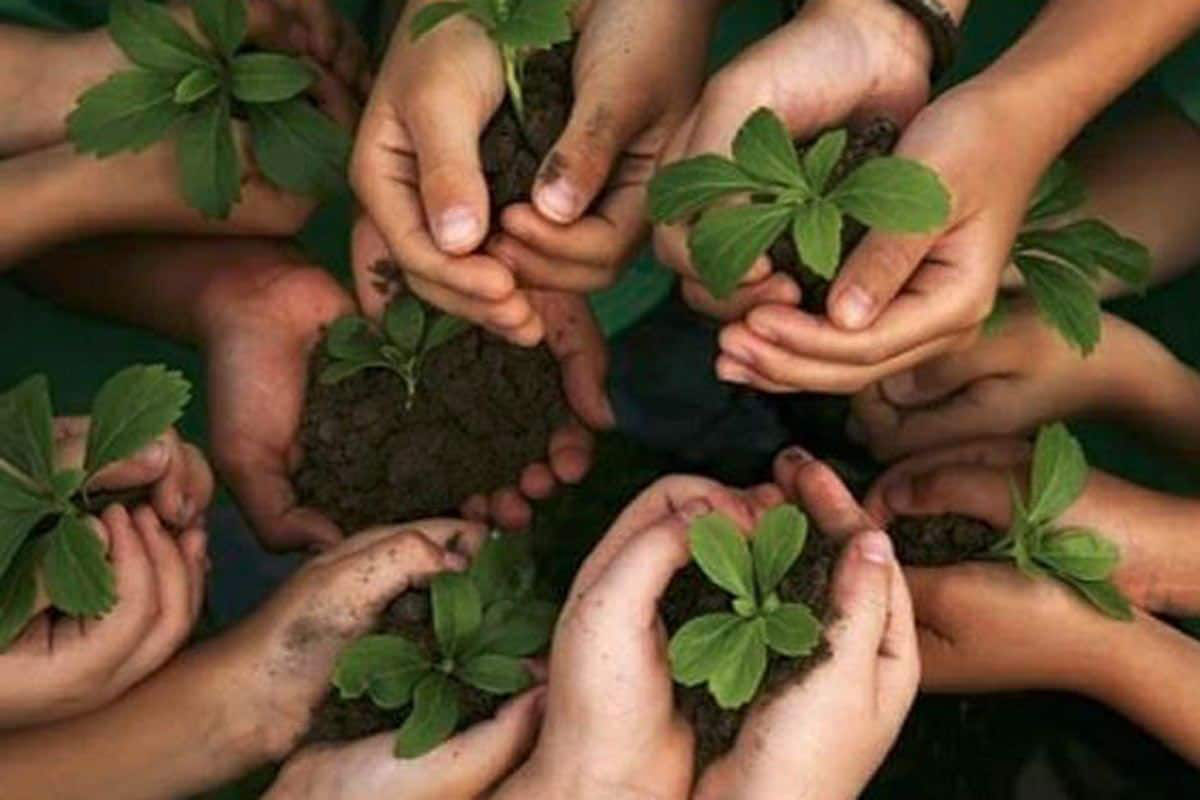 World Environment Day
By Apurva
World Environment Day, which is celebrated on June 5 every year, offers a global platform for inspiring positive change in the environment. It pushes individuals to think about what they consume from the ecosystem and gives them a chance to build a greener future.
The ongoing pandemic that the whole universe has been dealing with for more than 1.5 years now has shown how disastrous the consequences of ecosystem loss can be. By playing with our ecosystem, we have created ideal conditions for pathogens – including coronaviruses – to spread. The fact remains that only healthy ecosystems can enhance people's livelihoods, respond to climate change and stop the collapse of biodiversity.
The theme this year, Ecosystem Restoration, "aims to prevent, halt and reverse the degradation of ecosystems on every continent and in every ocean," according to the UNEP. The global environmental body says, this will help in tackling poverty and combat climate change and taking the theme forward will be successful only if there is people's participation, according to the UNEP.
For too long, humans have been exploiting and destroying the planet's ecosystems. It is estimated that every three seconds, the world loses enough forest to cover a football pitch and over the last century, we have destroyed half of the wetlands. As much as 50 per cent of the world's coral reefs have already been lost and up to 90 per cent of coral reefs could be lost by 2050. We must now fundamentally rethink our relationship with the living world, with natural ecosystems and their biodiversity and work towards its restoration.
So, this World Environment Day, when the pandemic has left us angry and shattered, we know today, more than ever before, that mere talking does not save lives. We need to walk the talk. The oxygen in this battle for a greener and more inclusive tomorrow is our common anguish — this is our fight for survival. Nothing less.
Let's read some famous quotes that will inspire us to conserve the earth's habitat.
"Earth provides enough to satisfy every man's needs, but not every man's greed." -Mahatma Gandhi
"Birds are indicators of the environment. If they are in trouble, we know we'll soon be in trouble". Roger Tory Peterson
"There's so much pollution in the air now that if it weren't for our lungs there'd be no place to put it all."-Robert Orben
"We cannot despair of humanity, since we ourselves are human beings." -Albert Einstein
"A nation that destroys its soil, destroys itself". — Franklin D Roosevelt