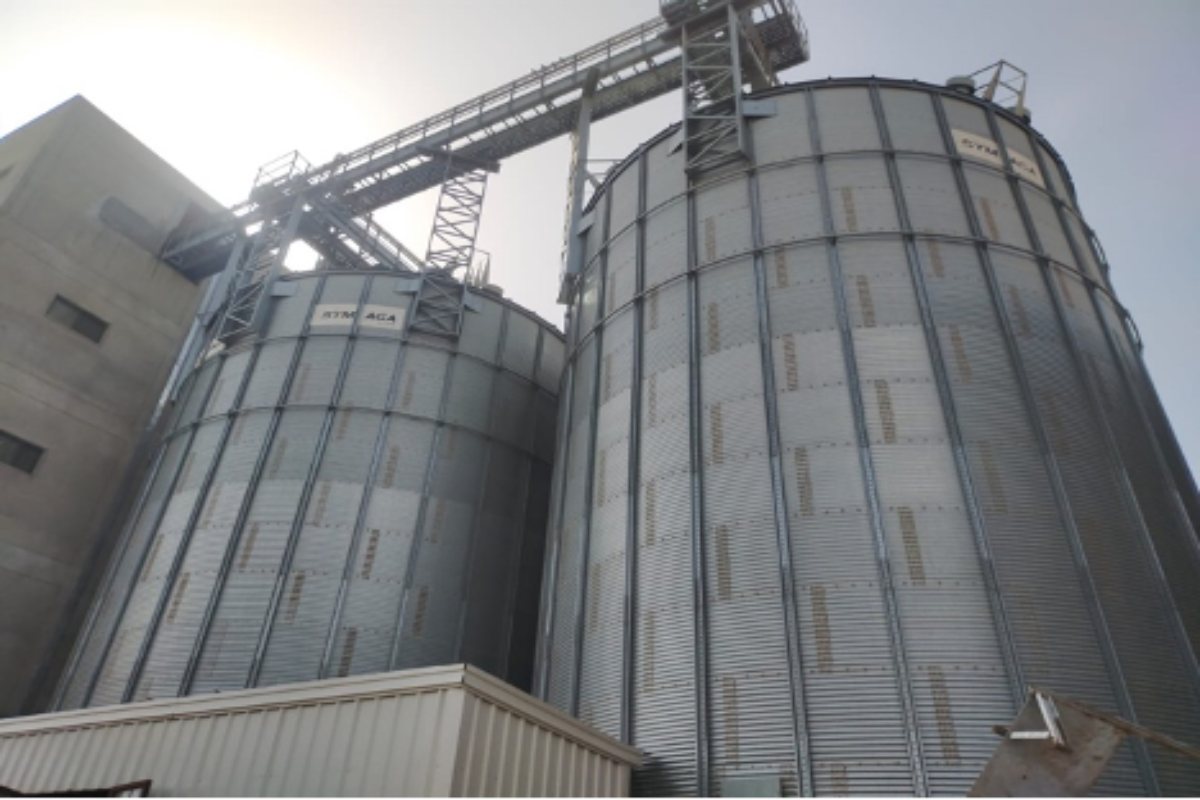 Truly Pest Solution – Business Expansion
By Rachit Agarwal
Beginning this year, we have taken a leap to expand our business towards food security. Our new division of "FUMIGATION" of stored food grains has commenced. As India is an agrarian country, food grain storage & security plays a very vital role, carving a path for us to establish this division. We aim to lower the spoilage of food grains through this process from the stored grain pests such as rice weevils, flat gain beetle, red flour beetle, cadelle, warehouse beetle & many more.
Fumigation is a modern technique of pest management in grain storage warehouses & silos. The process fills the covered area by gaseous fumigants, to suffocate the pest within. The unique characteristics & the great adaptability of fumigation technique can provide effective, economical control where other forms of pest management are not feasible. Fumigants are not to be confused with smoke, which are solid particles in air or any aerosols, or fogs which are liquid droplets. Fumigants are toxic gases which reach deep into the infestation of commodities & structures. They act as a respiratory poison, or as suffocates in cases of controlled or modified environment. The whole process of fumigation mainly takes from a day to week depending upon the type of grain, storage & temperature. Pre – monsoon & Post – monsoon treatments are the most important as the pest starts to enter the warehouses & silos to find a place to breed.
We have invested with the capacity of 1.50 lakh MT on monthly basis which will be scaled up as the market demand rises. Different grains currently available in the market for fumigation are wheat, barley, black gram, cotton seed, ground nut, paddy, maize, coriander, funnel seeds & many others. We are currently carrying out fumigation in warehouses & grain silos whilst both have it's own different service protocols.
The current operations is in the state of Rajasthan. We have further planned to commence operations in Madhya Pradesh & Telangana as soon as we receive the necessary government approvals.