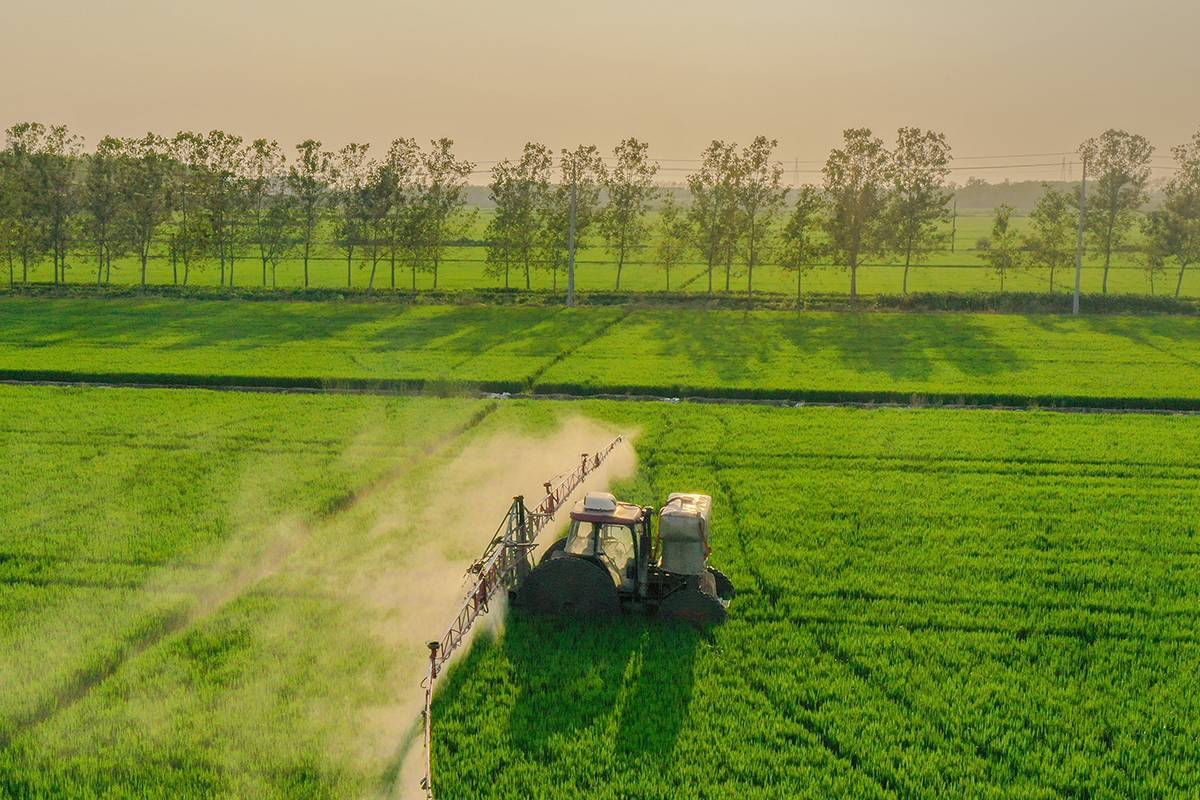 The Mother of all Culture: Agriculture
By Nisha Kashyap
Agriculture is the cultivation of land, whether by the traditional method or by the Modern technology. Cultivation of crop is not up to the production of crops, but also fulfill the needs of animals also by providing them fodder and pastoral farming. The agriculture is directly influenced by its physical environmental conditions (temperature, precipitation, soil, humidity etc.) and also by its socio cultural MILIEU (land tenancy, size of holding, technology, workforce, family requirements, irrigation, power, roads, marketing, aspirations of the growers, etc.) this text is to offer you a concise account of the overall land-use, cropping pattern, crops concentration, crops combinations, and the agricultural operations being administered within the different agro-climatic regions. Agriculture is that the mainstay of the people because it provides employment, directly or indirectly, to about 70 percent of the workforce.
Land is, however, limited and thus its judicious utilization is important to satisfy the growing need of the tremendously increasing population and for the sustainability of soils, ecosystems, and environment. Agriculture may be a broad term and contains many fields within, like Horticulture, farming, and Sericulture. Someone has rightly said that agriculture is that the mother of all cultures. Without agriculture, achievement of excellent economic process is nearly impossible. It's the backbone of secondary and tertiary sectors of the economy. In 1966 there was tremendous increase within the production of cereals, mainly rice and wheat. It had been possible thanks to the revolution that came from the efforts of Dr Norman E Borlaug and Dr M S Swami Nathan. Due to the increasing population and limited land availability, there's now the necessity of an Evergreen Revolution.
At present, contribution of agriculture to national GDP and state GDP is 17% and 16.05% respectively. We cannot live without food and its agriculture which provides us food to eat and live. But the products produced from agriculture function raw materials for industries also. People working in such industries also are thus hooked in to agriculture. a number of the main crops and products from agricultural practices are rice, maize, wheat, pulses, cotton, sugarcane, jute, tobacco, vegetables, fruits, and lots of more. In agriculture organic and sustainable farming has also played an important role, here is also great scope for organic farming in vegetable production. We will produce vegetables by organic means without using chemical fertilizers and pesticides. This will be done by use of organic manures like FYM and vermicompost. Organically produced vegetables are beneficial for health. It worth mentioning here that organic manures are easily available and may be produced reception at low cost. Except that the production of vegetables and fruits can be improved by using many dwarf and genetically modified plants. Many farmers are also use greenhouses for the off season crops production and maintain the quality of crops, but in India people related to agriculture are moving to other professions. Land conversion practices are common and agricultural land is reducing day by day. The profitability of agriculture in India is on the decline and this is often reducing the contribution of agriculture to the GDP year after year. I might wish to say that folks must involve themselves in agricultural practices to sustain both their family also because the society's needs. Land conversion practices must be avoided and laws must be framed to limit them.
India and Brazil on Saturday signed 15 agreements to deepen cooperation in defense and security, trade and investment, agriculture and energy, civil aviation, energy, environment and health and innovation. Brazil, the largest country in Latin America, has a population of 210 million with $1.8 trillion major Indian exports to Brazil include agro-chemicals, synthetic yarns, auto components and parts, pharmaceutical and petroleum products. Brazilian exports to India include crude oil, gold, vegetable oil, sugar and bulk mineral and ores.