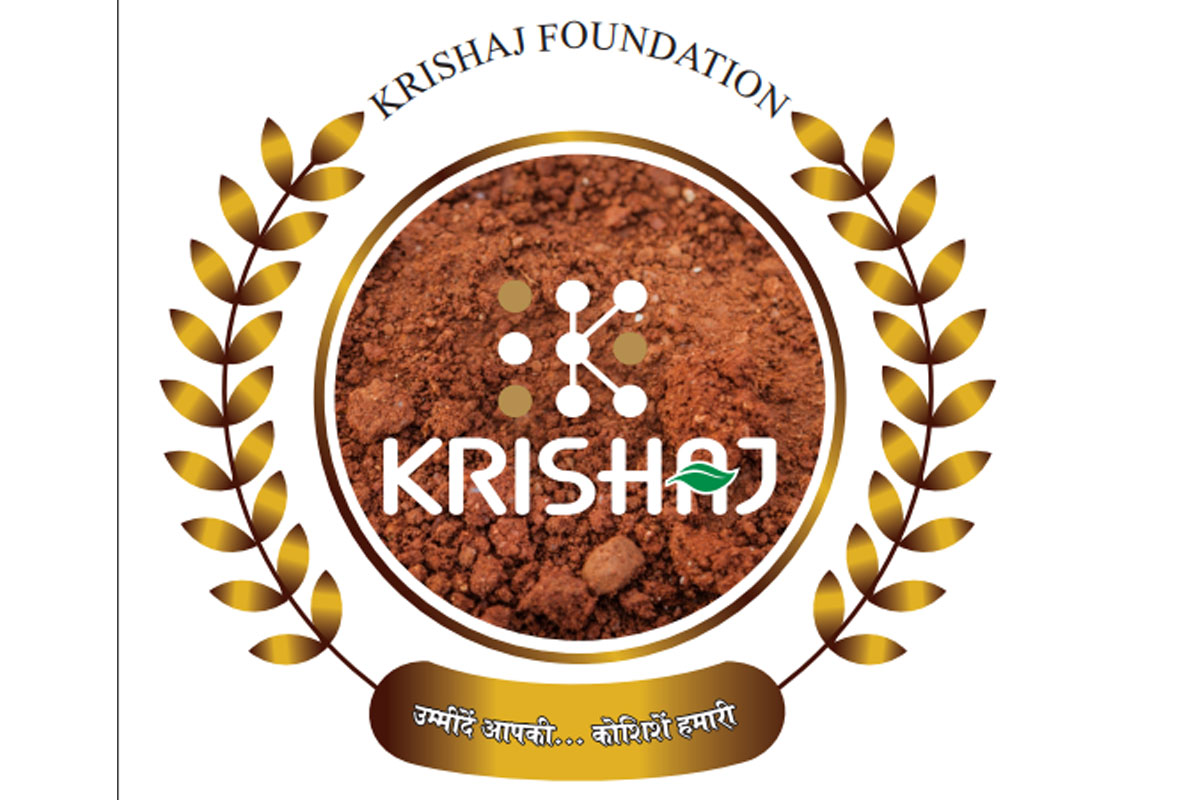 Krishaj Foundation
As an organisation, social responsibility has been few of the core values we have stood by at Krishi Rasayan. Various initiatives have been implemented in past under the umbrella of our Corporate Social Responsibility Efforts. Over last 2 years, we have developed a new vision towards doing our bit for the society and we plan to realize these through Krishaj Foundation in the upcoming future.
Our plan is to focus on few issues which impact the most people in India and limit the potential of their future. Over the next 1 years, our focus will be: Education, Women Empowerment, Agriculture (Which is the core fabric of our company.) apart from these 3 core sectors we are also willing to collaborate any other projects beneficial for the masses. Our goal is conduct activities with the support of our state teams and like-minded organizations to bring about long term impact. As we mature into a foundation, we may expand our focus, both in terms of priority areas and geography; while remaining true to our Core Values.
Our aim is to take an aggressive approach towards these activities with the support of Krishaj Sahayaks. Sahayaks will act as a point of contact for a particular state and will be responsible for executing the activities with state teams. This will not only bring in multiple ideas but also encourage a feeling of ownership to support foundation's activities.
While we understand, this is a new area for us, and our priority may changes over time, but our core remains true to "Serving the Real India – The Rural India"