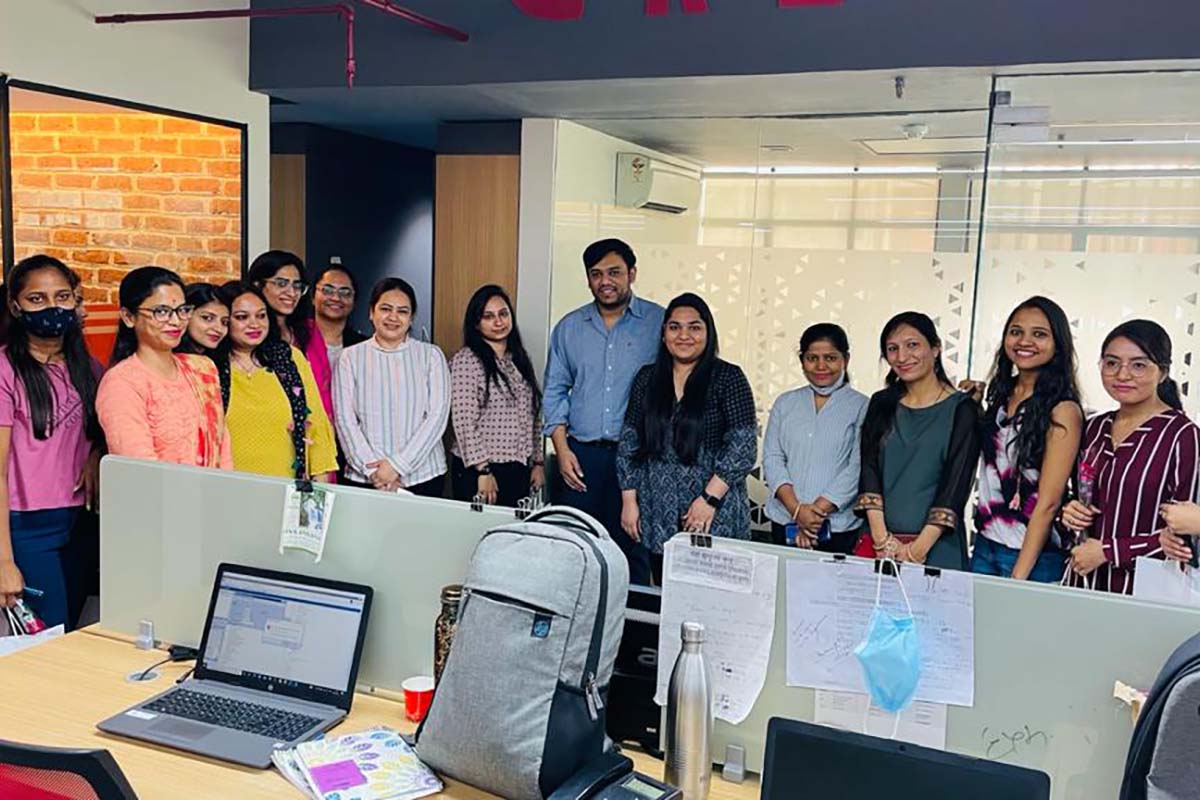 Krishaj Art Competition
We launched our first ever organization wide Art Competition, keeping the above quote in mind. We wanted to encourage the inherent creativity of our team members (& their family members) and give them an avenue to showcase their talent.
We take immense pride in the fact that we have received an overwhelming response from not only our employees but also their near and dear ones. Krishaj Art Competition received 150+ entries from 14+ states, on topics ranging from nature, farming, agriculture, family values, goals, perception etc. We always thought that our Human Capital is expert in delivering on their business responsibilities but with this competition, we came to understand that there are bunch of talented artists as well.
Our 3-member Jury members Dr. RD Singh, Mr Kumud Vyas and Ms. Akriti Dhingra went through all the entries to scout for the most creative/artistic and very much relevant to the themes are the ones which we awarded with exciting prizes.
Over the course of past months, as our offices have opened across the country, and we are enjoying our interactions with our beloved colleagues, we plan to continue conducting such activities in future. We have a bunch of activities planned, which will not only provide avenues to showcase talent but also foster better collaboration at our offices. Needless to say, majority of these activities will be open to our employees and their near & dear ones.
Looking forward to an enthusiastic participation and innovative ideas from Krishaj Family.