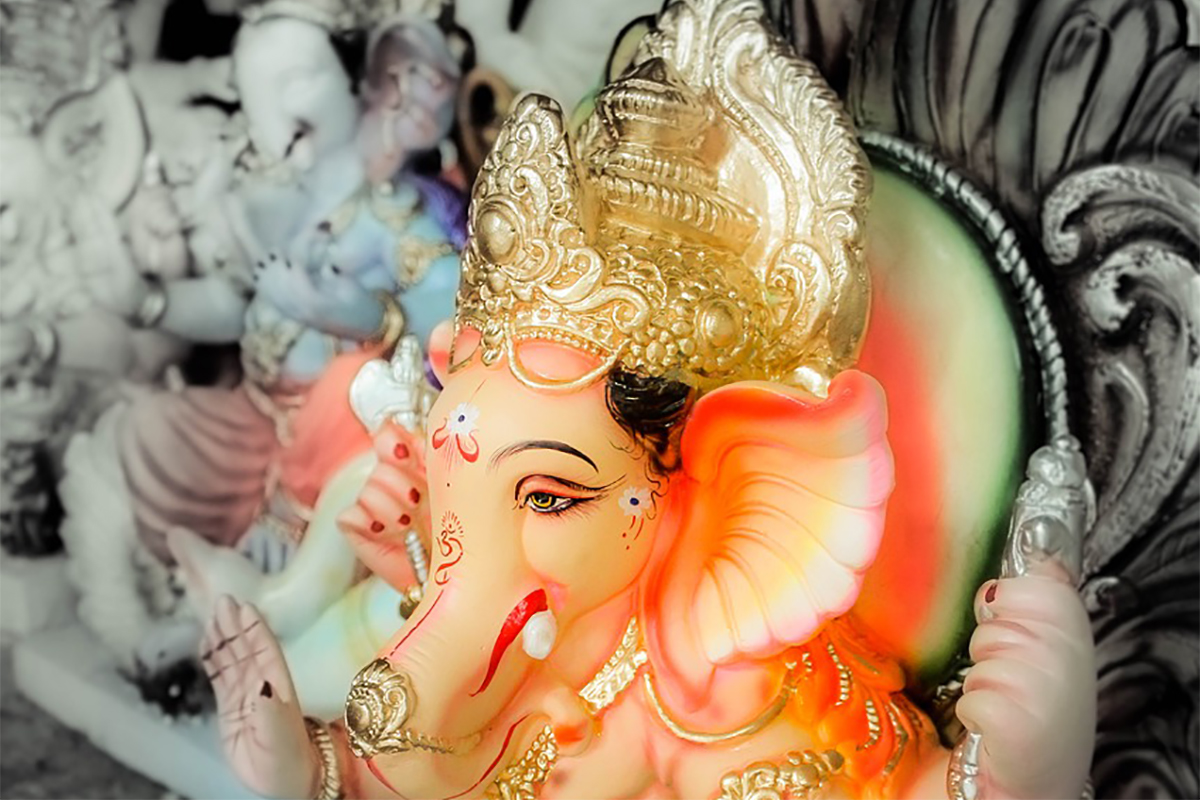 Jai Ganesh! Jai Ganesh! Jai Ganesh Deva!!
By Virendra Anjana
1st Oct 2018
Ganesh Chaturthy was celebrated in a big way across all our MP Sankalp Stores. Everyday our Sankalp Store Teams visited a new village and joined the locals for the evening Puja. Prasad was distributed at Village Puja pandals and everyone prayed for the prosperity and well-being of farmers. This experience was not only mesmerizing for our team members, it had an equal impact on the farmers. They were touched by the sincerity and dedication of the organisation. Many farmers expressed their appreciation and respect for the management of Sankalp, ALSC and KREPL. Our teams also explained various products and service available at our Sankalp stores benefecial for the farmers. On the final day of Ganesh Visarjan was conducted with a grand celebration with a pray for him to revisit our stores next year.
Ganpati Bappa Morya!!