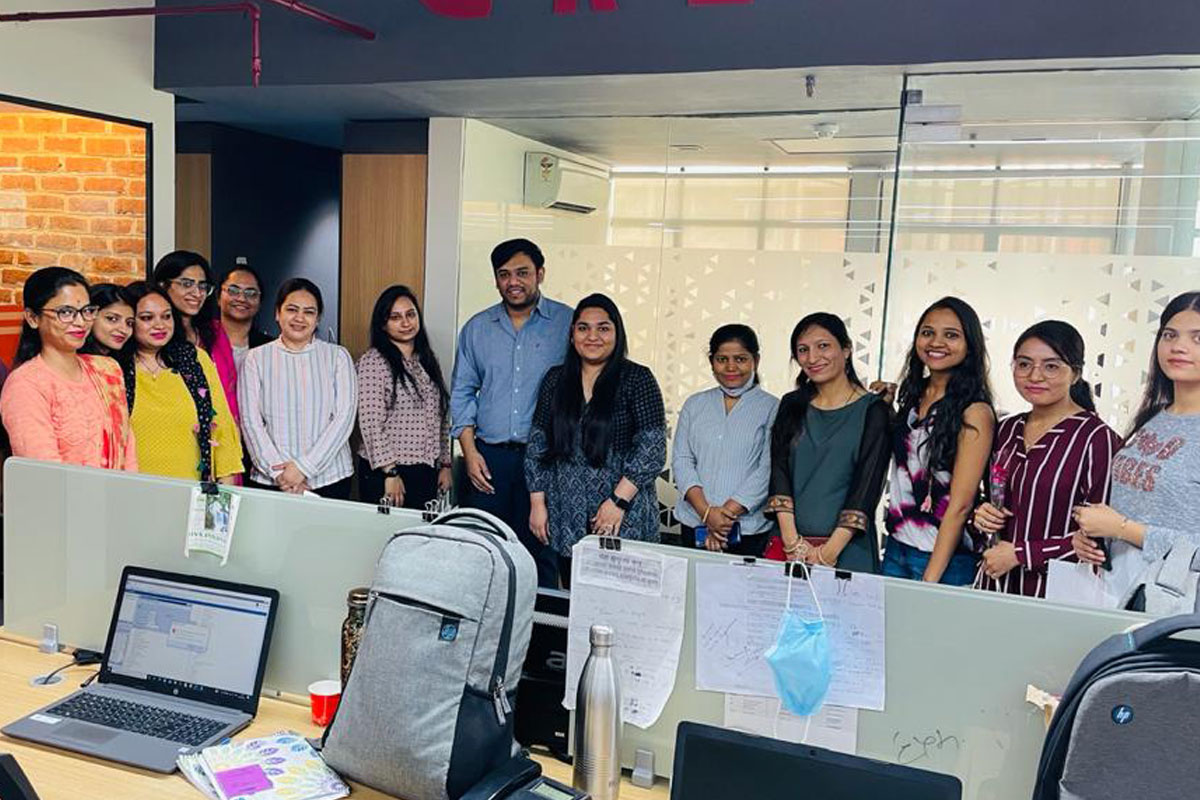 International Women's Day
Every year 8th March marks International Women's Day, when countries all over the world celebrate the achievements of women and come together for gender equality. First celebrated in 1911, International Women's Day is an opportunity to celebrate women who haveve made history and continue to champion change and encourage future generations.
When we talk about women in the organization, we must remember that this goes beyond the office employee. Several women play an important role contributing to the company's success and go unseen. These may include women who work as housekeepers, security personnel, and other support staff. Bringing their stories to the forefront helps take a step towards ensuring a more inclusive workplace for everyone. This can be done by involving them in the celebrations, sharing their stories with the rest of the workforce, and giving them the space to express themselves and what this day means to them.
This year's Women's Day is very different. Countries and communities started slowly to recover from the pandemic. We have the chance to finally end the exclusion and marginalization of women and girls and there is lot to be done in this field. Women must have the opportunity to play a full role in shaping the pivotal decisions being made right now as countries respond to and recover from the COVID-19 pandemic – choices that will affect the wellbeing of people and the planet for generations to come.
One of the significant consequences of COVID-19 has been increased household pressures and childcare along with work. This has impacted women in particular, leading many to contemplate leaving the workforce altogether. This, coupled with the rapidly declining number of women in the Indian workforce, leaves organizations at a greater risk of an increased gender gap.
To build forward better from the COVID-19 crisis and to get the goals firmly back on track, we cannot simply return to the world we had before. We must do things differently now. It means breaking the barriers that hold women and girls back. This year's International Women's Day is a rallying cry for Generation Equality. It is time to finally fully harness the power of women's leadership to realise a more equal, more inclusive and more sustainable future.