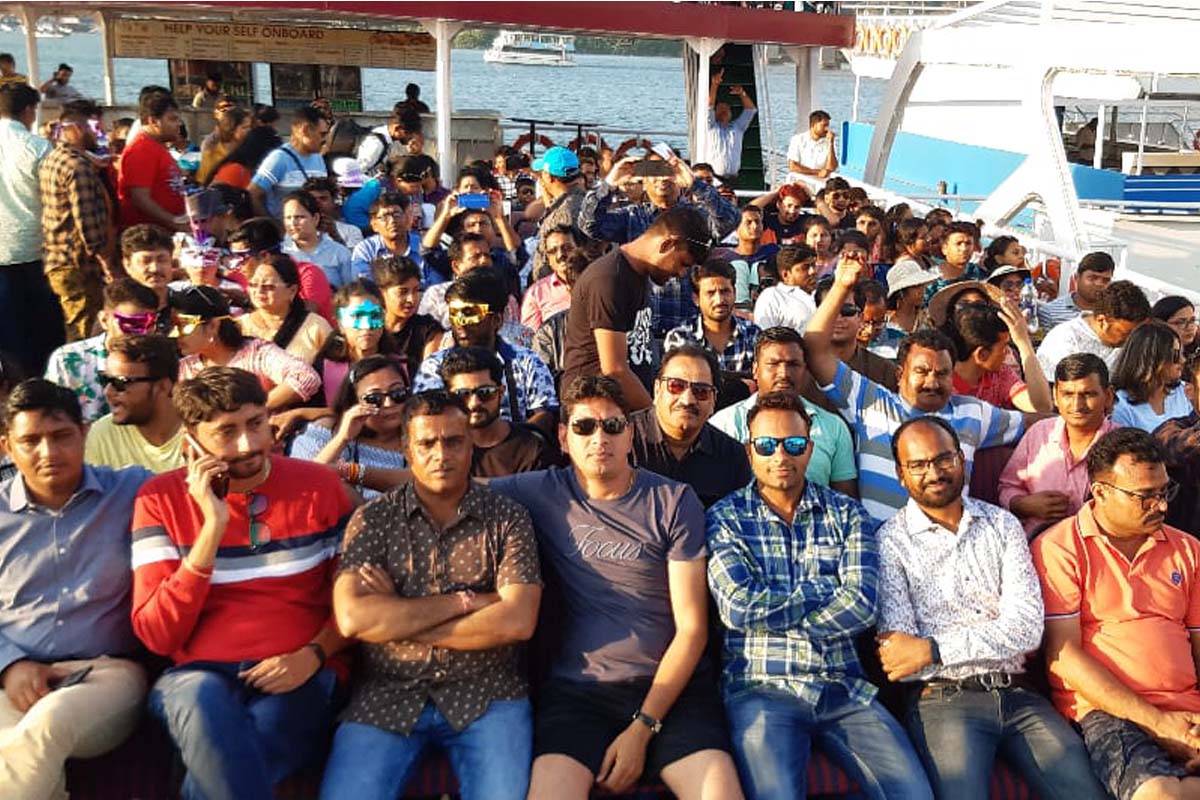 By Harshal Patil
Krishi Rasayan Pvt. Ltd organised a 4 day trip to Goa for its prestigious Gold club channel partners during 2nd to 5th March 2020. Total of 51 channel partners from 8 different states participated in this fun filled extravaganza. 6 people from KREPL team of different states accompanied our channel partners during this trip and also were responsible for the massive success of the trip.
Our channel partners and team members started arriving at Goa airport from early morning on 2nd of March. The itinerary of the trip included various activities such as water sports, river boating, visit to various beaches and famous churches in Goa. Our channel partners also relished the visit to Cruise casino which is one of the must visit destination in Goa.
Trip ended on a high note with President of KREPL, Mr. Suresh Reddy, interacting with channel partners at a gala dinner organised on 4th of March. During the interaction Mr. Reddy thanked Gold club channel partners for their contribution to KREPL's success and discussed future symbiotic growth strategies.