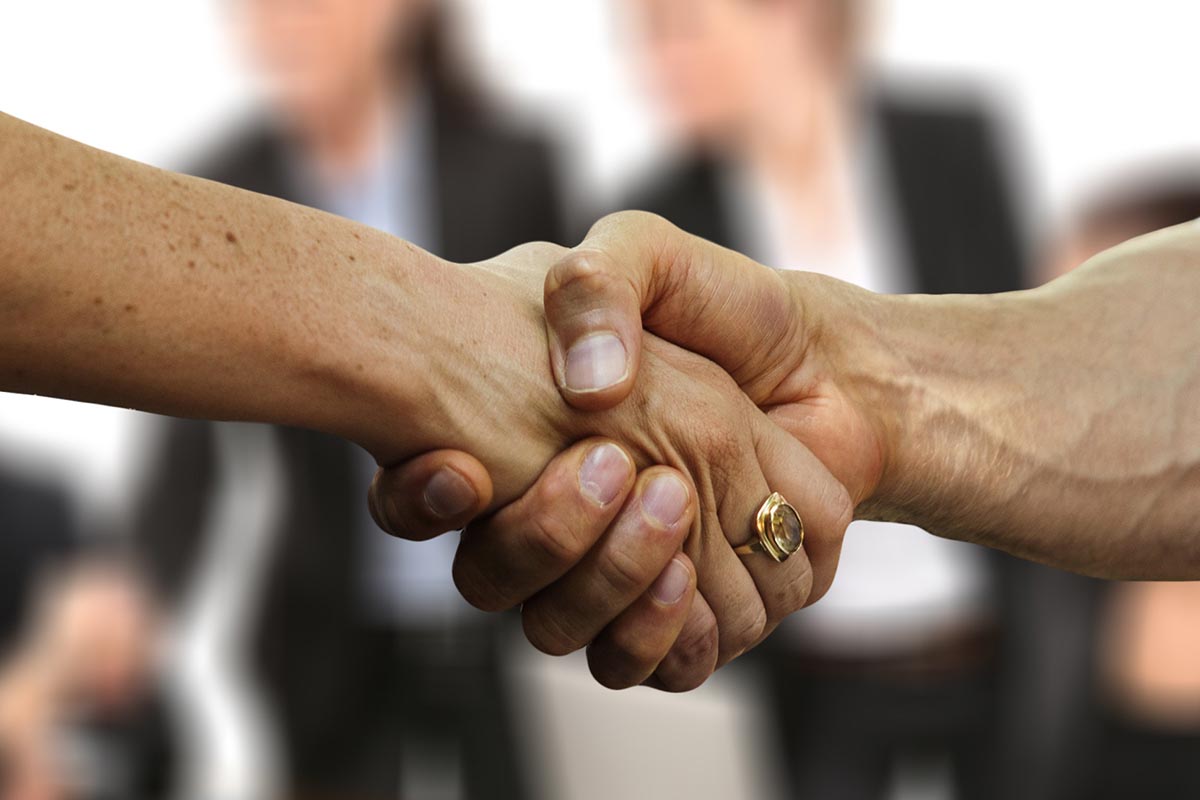 Environmentally Friendly Pest Control
By Dr. Abdul Rauf
Some companies advertise that they are doing herbal and Green pest control. They claim that that they are using products made from botanicals. They are certainly not very effective sometimes expensive.
Instead of the herbal products, Truly Pest Solution Pvt. Ltd. rely on the safest materials and using these materials in a responsible manner. Our research and development department tests different materials for effectiveness and to see if it fits our criteria for safety. Because of this, we are considered an Environmentally Friendly pest control company. This simply means that we use the safest possible products that are effective. The key to being Environmentally Friendly is to use correct protocol, so as not to harm the environment. We target specific pests and then choose the most effective product for control.
We are Environmentally Friendly pest control service. We use Insect specific products with a specific protocol of how to apply and where to apply. Our products are safest around humans or mammals. These are long residual allows the product to be effective even after the service is complete. These are designed to kill specific pests for long term control. The label is very specific on where these products can be used, and how these products should be applied. Our Truly dust is considered to be one of the safest "Eco Friendly" and "Environmentally Friendly" products that we use.