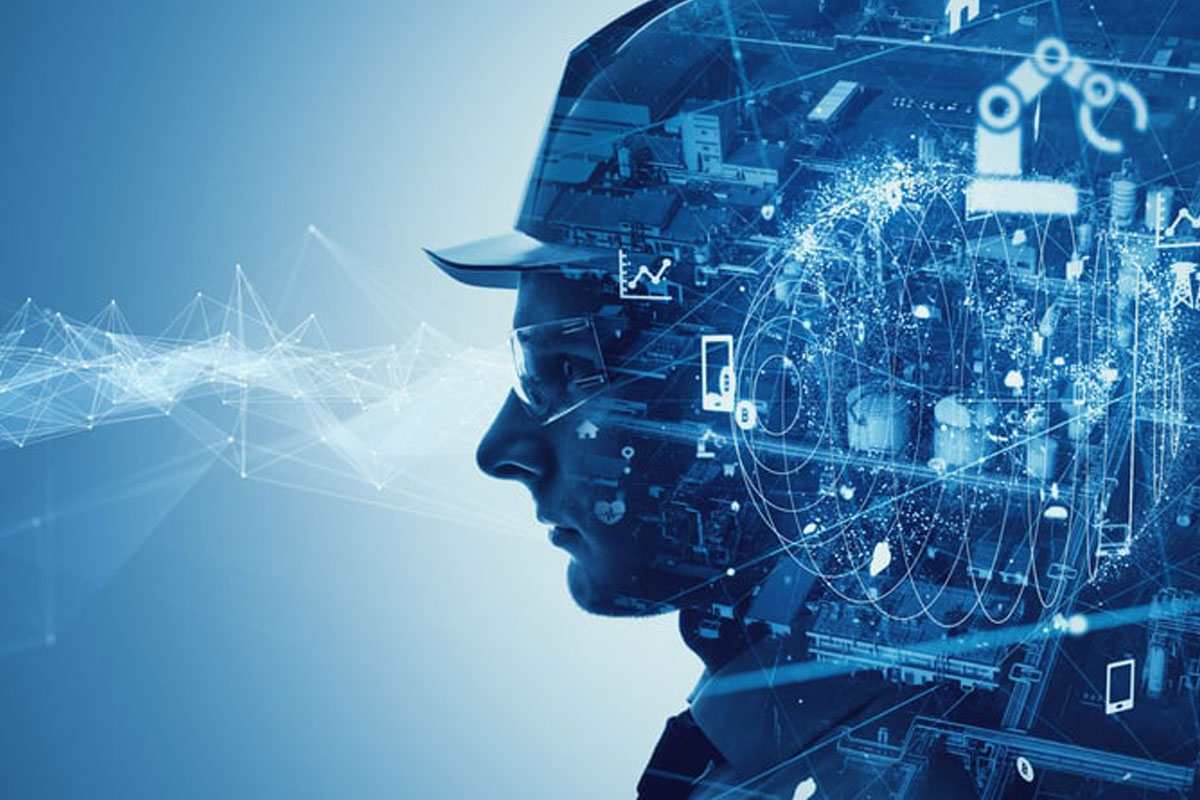 COVID-19 Provides Opportunity For Business Transformation!
By JJ Pattanaik (President – Sales and Marketing)
COVID-19 has created havoc across the world with a deep impact on the economy and human society, but it might present a unique opportunity to initiate or reimagine strategies around Digital Business Transformation. Although most companies already had a digital transformation program or were working on one, it seems none were equipped enough to make COVID-19 a non-issue. Our priority today should be to continue to focus on business continuity, but at the same time we need to look on what the future business model needs to look like to ensure we remain competitive on the other side of COVID-19. It is no longer possible to delay digitalization in a time when lockdowns, travel bans and social distancing are the new normal.
Our business relies heavily on interactions with distributors, retailers and farmers across the country. The current situation makes it absolutely necessary for our sales representatives to utilize tools like video conferencing, cloud based file sharing and virtual trainings to continue communicating with customers. While these tools cannot fully replace face-to-face interactions, they are necessary right now to keep business relationships intact retailers and distributors. There is also a possibility to continue running our farmer training programs online by running virtual events with the help of digital whiteboard tools. These tools allow visual collaboration and two-sided interaction between farmers and trainers through a virtual board. These initiatives can help in maintaining client engagement with distributors and retailers and also in supporting farmers with our agronomic knowledge during these times.
While it is most crucial to use digital platforms to communicate frequently and effective with our customers, it is also necessary to do the same with our colleagues within the organization. In the current situation, there are more people working from home than ever before. Communication and collaboration tools are an essential part of the effort to keep collaboration running smoothly. Cloud based collaboration tools allow multiple people to work on creating or editing documents, spreadsheets or presentations simultaneously in real-time. To use tools like these effectively, dedicated channels should also be put in place for internal communication. For example managers can schedule daily or weekly status calls with their team to review progress and performance or individuals working together closely should schedule daily one-to-one calls to brain-storm and collaborate on group tasks. A shared online calendar can help avoid scheduling conflicts and improve time management.
Digital transformation also need to cover commercial areas like order management and sales transactions to ensure the business runs without interruptions. This could include tools like ERP, Customer Relationship Management (CRM). ERP systems should be put in place to automate processes like order entry, discount approval and invoicing as far as possible. With the right inputs from our sales representatives, CRM tools can help us understand customer needs better and can also support in lead management and sales forecasting. It is a no brainer that monetary transactions will eventually need to be carried out digitally rather than with cheques and cash, so it makes sense to invest in digital platforms that can handle accepting payment terms and issuing credit notes This is also the right time to explore digital marketing strategies and advertising platforms on social media as traditional solutions stop being as effective.
Digital transformation doesn't have to be overwhelming. It is not something to check off a list, but instead a mindset that becomes part of the organization's culture and experience. A true digital transformation is a state of mind for a company to continually evolve and adopt new digital solutions internally and externally. The physical to digital journey is filled with challenges and can only be completed though change management initiatives with involvement from all levels in an organization. We have not seen the worst of the coronavirus crisis yet and we do not know when the crisis will end. But it will end, and the leaders who can best prepare their businesses for a digital future will give their companies the best chance for a brighter future.