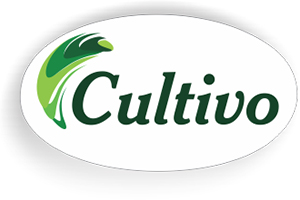 AGRO LIFE SCIENCE CORPORATION "CULTIVO"
Agro Life Science Corporation , a member company of KREPL, was established in 2006. ALSC is engaged in importing, manufacturing, formulation and marketing of full range of agro chemicals, agricultural equipment, PGRs and micronutrients. ALSC is prominently engaged in servicing technical grade and formulation to other manufacturers on B2B basis for several years now, inroad in Indian Pesticides Industry with dynamic drives.
ALSC has strong market presence in AP, Karnataka, UP, Punjab, Haryana, MP, Gujarat, Odisha, West Bengal, Chhattisgarh, Maharashtra, Tamil Nadu and Rajasthan and is quickly spreading its marketing network to other parts of India. With three factories at (Gujarat), Kathua (Jammu & Kashmir) and Changodar (Ahmedabad) having state-of-art production facilities. CULTIVO solely represents the use of scientific methods in order to make the Indian soil more efficient for cultivation of crops. CULTIVO aims at creating agri-solutions through paradigm defining molecular research which emphasize huge and best quality production.