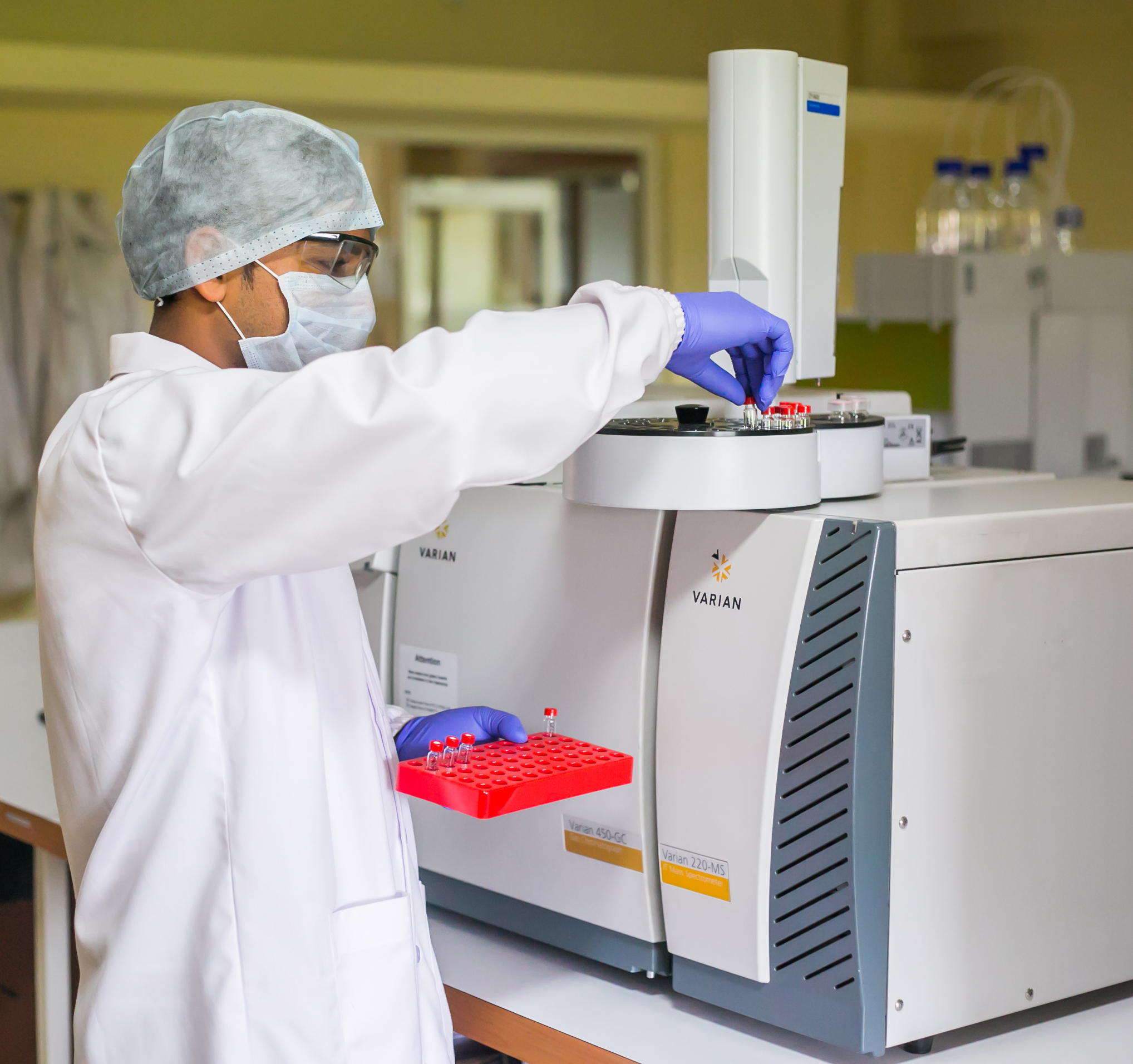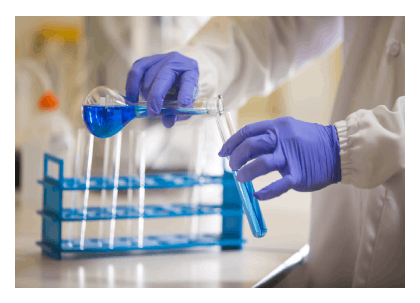 Krish Biotech Research PVT. LTD.
Krish Biotech Research Private Limited (KBRPL) is an independent Contract Research Organization providing integrated discovery, development and regulatory services.
KBRPL state-of-the-art laboratory is well designed and developed based on the requirement of Organization for Economic Co-operation and Development (OECD) Principles of Good Laboratory Practice (GLP)
KBRPL is one of its kind in the Eastern part of India which provides integrated discovery, development and regulatory services across the agrochemical, chemical, pharmaceutical, and biotechnology. The futuristic and leadership approach and thinking of KBRPL is evident from the fact that it is the first and only GLP Compliant lab in the whole of eastern and north eastern India.
Our aim is to provide highest quality services to our clients considering our performance, consistency, safety and value. In order to achieve this, we are continually improving processes, products and services, meeting and exceeding customer satisfaction at all times. The implementation of the quality policy is the responsibility of all staff members, including the management. It is obligatory that all staff recognize and accept our philosophy of quality service delivery accurate services on time.