Analytical Chemistry
Chemistry Department is facilitated with modern equipment, which are validated &calibrated as per OECD GLP requirements.
Some of the major equipment are listed below:
| Instrument/Equipment | Instrument/Equipment |
| --- | --- |
| GLC-FID/ECD | Liquid Scintillation Analyser |
| GC-MS/MS | HPLC- B RAM |
| HPLC-DAD | Biological Material Oxydiser |
| UV-Vis Spectrophotometer | GLC- FID - GCRAM |
| FT-IR | Radio TLC Scanner (Soft B) |
| LC-MS/MS | Analytical Balance XP 2015 |
| Balance XP 205 Analytica | Fume Hood/Glove Box |
| HPLC-UV-Vis / DC | Tissue Homogenizer/Grinder |
| Centrifuge | Deep freezer |
| TP-Filtration kit | Water Bath for Hydrolysis |
| Density meter | Merry Go Round Apparatus |
| Lab Water Purifier | Illumination Chambers |
| Rotary Evaporator | Plant Growth Chamber |
| pH meter | CO2 Measuring Equipment |
| Viscometer | Multimeter with NO2/NO3 electrode |
| Karl Fischer + Auto Titrator | BOD Incubator |
| GC-FID | DO Meter |
| Surface Tensiometer | AAS |
| Oven, Heater, Mantle, Water Bath etc | Others |
Toxicology
The Toxicology facility with 17+ rooms, having the latest HVAC system and maintaining the environmental conditions as per the national and international requirements, is well equipped to cater to the needs of Agrochemicals, Industrial Chemicals, Pharmaceuticals, Biotechnology and Medical Device Industries.
KBRPL has submitted studies /packages including 6-Pack Studies, Genotoxicity studies, repeat dose toxicity studies and ecotoxicological studies, for more than 35 agrochemical product registration for Indian and oversees authorities. KBRPL is well equipped to complete the 6-Pack studies for agrochemical within competitive prices and adhering to the shortest possible timelines. The separate Inhalation exposure chambers for powder and liquid test item, helps us complete our 6-Pack studies in time.
KBRPL has well developed facilities for Ecotoxicological studies using aquatic and terrestrial organisms like fish, honey bees, daphnia, algae, earthworm and birds (including poultry, pigeons, ducks and quails), with the properly demarcated areas for stock and experimental purposes.
KBRPL is well equipped in terms of facilities, infrastructure, instrumentation and manpower to support the developmental activities for Pharmaceutical and Biotech products. The MTD, Acute toxicity studies by different routes (oral, IV, IM, IP, etc.), Dose range finding studies of varied durations like 4-, 7-, 10, and 14-days toxicity studies and 28- and 90-day repeat dose toxicity studies, in combination with the Genotoxicity studies like AMES, In-vitro and In-vivo MNT and CA, forms the standard packages for our pharmaceutical clients for their non-clinical development programs. The Pathology labs including huge necropsy rooms, clinical pathology labs, histotechnology labs, with all the automated instruments under calibrations is capable of taking up and completing multiple studies simultaneously.
KBRPL over last 5years has developed facilities and capabilities for Biocompatibility Studies, Systemic Toxicity, Cytotoxicology, Geneticoxicology and Immunotoxicology especially for testing Medical Devices.
Pharmacology
KBRPL is growing very fast and emerging as a partner of choice for the small and medium drug discovery setups in India. KBRPL is equipped to develop disease models particularly for CNS, Metabolic Disorder, Cardiovascular related diseases, respiratory and inflammatory conditions. KBRPL can design the protocols in consultation with clients based on the therapeutic indication and drug target.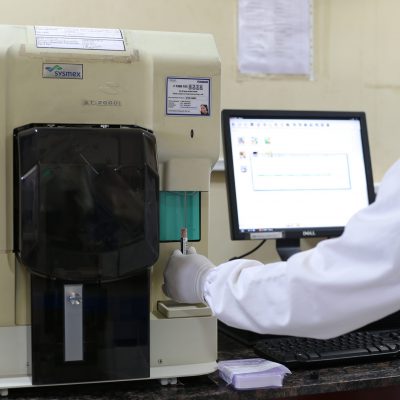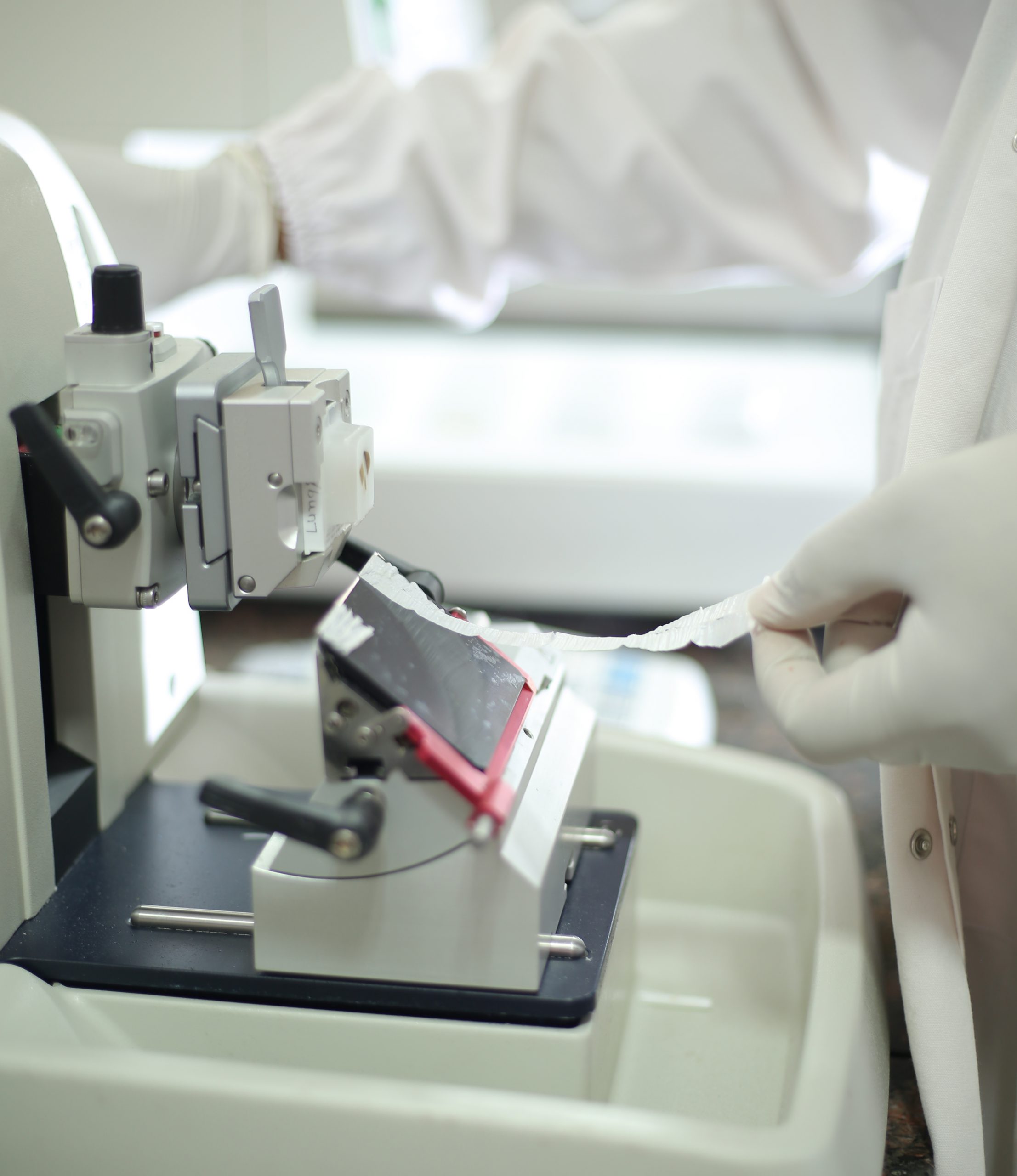 Animal Facility
KBRPL houses different species and strains of laboratory animals like rats, mice, rabbits and guinea pigs depending on the studies that are being carried out at any point of time. KBRPL has state-ofthe-art animal House with HVAC systems in place to maintain the environmental conditions uniformly as per the requirements of regulatory and animal welfare authorities. The temperature maintained is between 17-25OC depending on the species and strain of laboratory animals and ecotoxicological test system. The humidity is maintained between 30-70%. The HVAC system is designed to have and maintain 20+ air changes per hour and 12 hours dark and 12 hours light cycle maintained through automated timers. The Animal House has a central clean corridor and peripheral service corridors with storage rooms for clean and sterilized materials, so that there is no mix-up of clean and used material. Air shower at the entry to clean area and huge horizontal autoclave for sterilization of material going into the clean area available along with other regular instruments in the animal house.
Agriculture Farm
KBRPL Has a Big Agriculture Farm at Kalyani, West Bengal, for Conducting Field Trial Studies Like:
Evaluation of insecticides, fungicides and herbicides for bio-efficacy on different crops

Evaluation of Combination of Pesticides for bio-efficacy on different crops

Evaluation of New Formulations of Pesticides for bio-efficacy on different crops

Evaluation of Phytotoxicity

Field trial for residual analysis