Shaping the future of Crop Protection in India:
From a humble beginning in 1972 to becoming one of the leading agrochemical companies in India, we have come a long way. Effective products, innovative marketing approach and most competitive price is the legacy we have created for ourselves. At KREPL, we aim to provide a one-stop solution to all the worries of the Indian farmer. For an agrarian country like ours, we play a vital role by not only keeping our farmers safe but also ensuring a robust and safe food chain – right from the farm to the fork. Our portfolio includes effective and best quality products, some of which are sourced from our Global Strategic partners and others being developed by our state of the art R&D. We cater to the nation through our 1000+ strong ground staff, 3000+ distributors and a network of 7000+ dealers spread across the nation.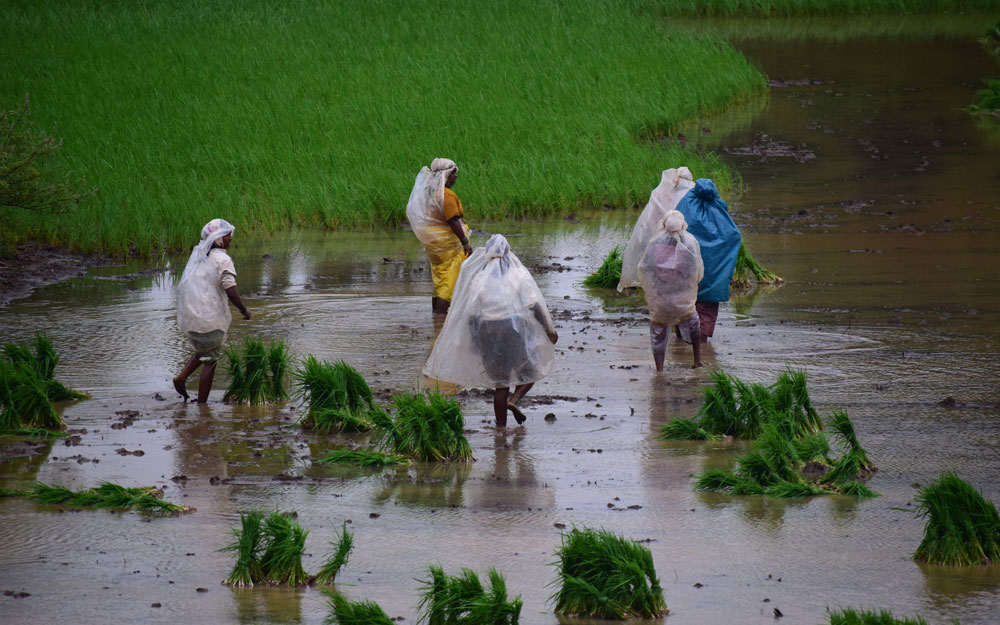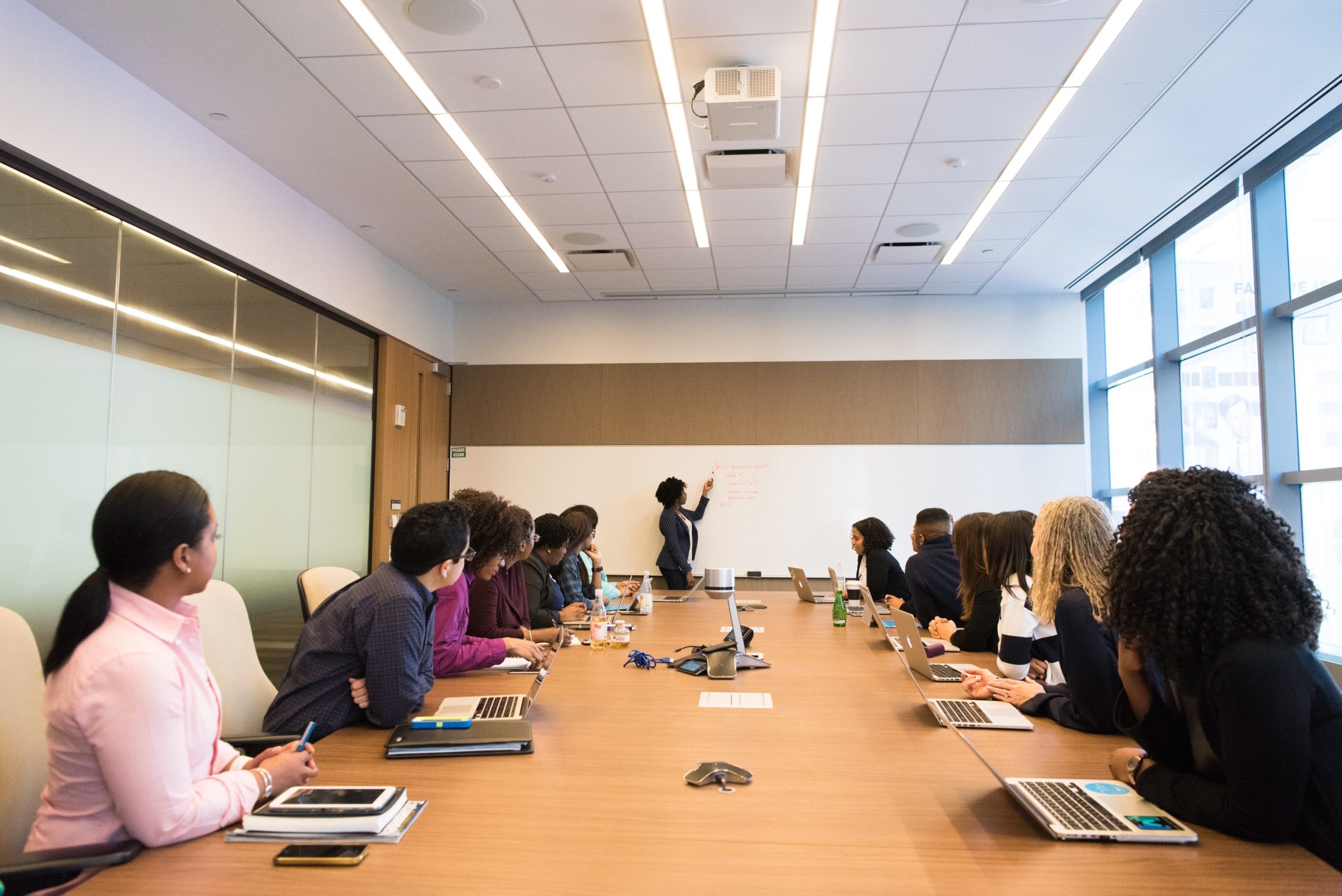 Join the best minds in the Industry
You will work in collaborative teams, led by seasoned leaders and industry stalwarts. Our domain-specific teams comprise some of the best-known names in the industry, having expertise in Indian as well as overseas markets. With 7 global subsidiaries, we are among the select few players which have a presence in over 38 global markets. Our collaborations include who's who of the agrochemical industry and facilitate our access to innovative products of the utmost quality. Our senior management includes experienced leaders and people who are known to think out-of-the-box.

Workplace with multiple opportunities
With 6+ business verticals, our offerings are widespread; including farm equipment, animal feed, solid waste management services, pest control services, Agri retail, agrochemicals and plant nutrition. From chemists to marketers, from accountants to salespeople, from human resources to plant scientists, we believe in creating and nurturing talent in every domain. We want to help you succeed so that you can help us serve our customers better, and create a contribution worthy of your talent. We provide ample opportunities for learning and development, so that you can become the best version of yourself. We take pride in affirming our commitment to do our bit for society, through social contributions.
Our culture allows us to accommodate employees from all walks of life, and we believe in an inclusive approach to success.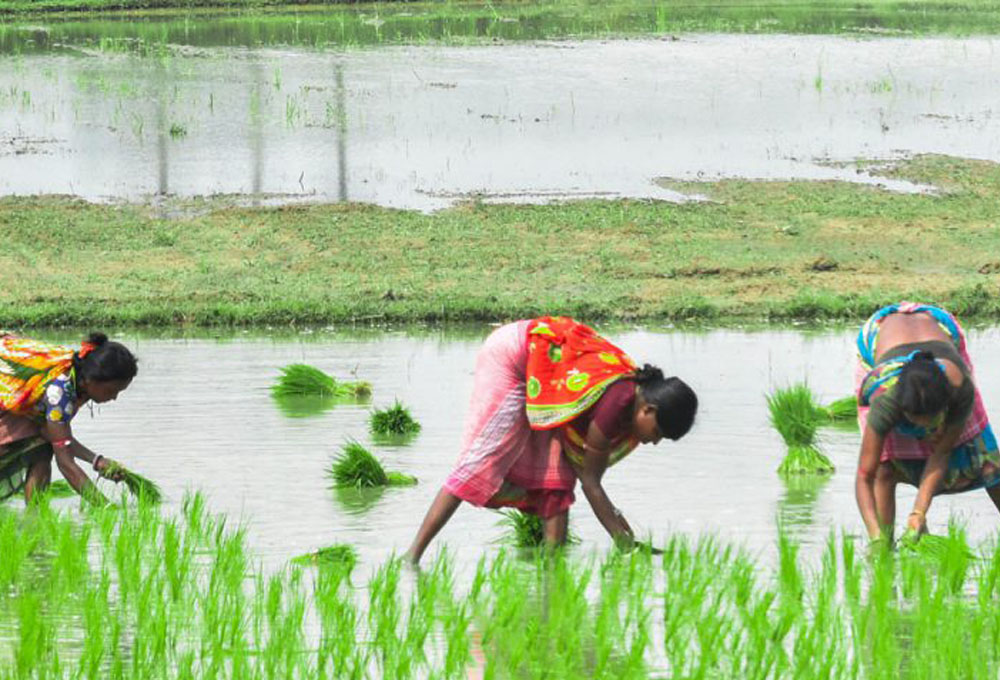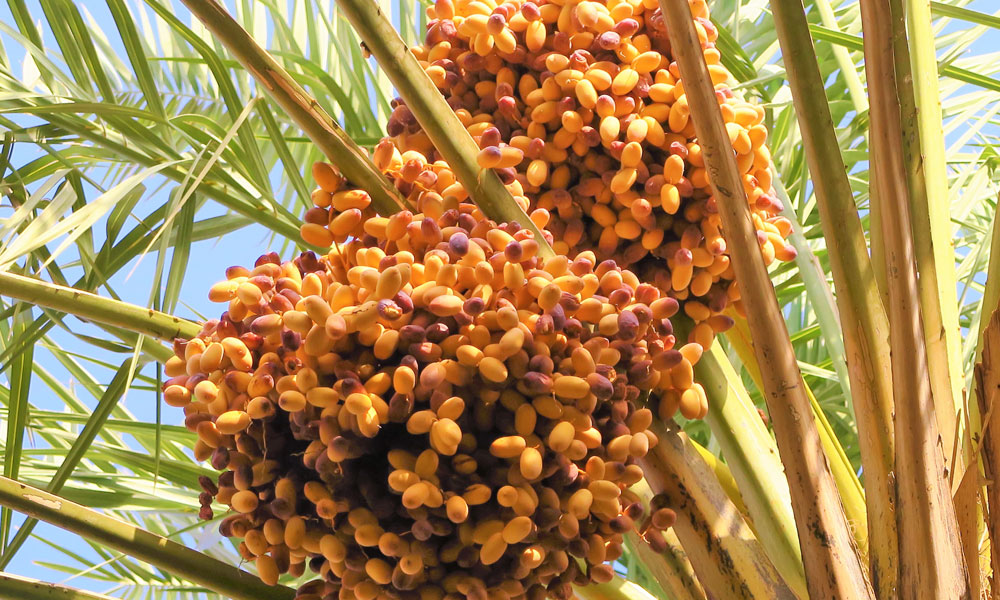 Workplace with a difference
You will be a part of an Indian company, solving the problems of farmers' and contributing to creation of sustainable agricultural practices. We believe in grooming our leaders, and developing them into the torch bearers of tomorrow; we believe that the dream of a sustainable agriculture sector in India can only be fulfilled if we join hands together.

"Join the leaders of tomorrow, Join KREPL.."